Via Scoop.it – Drugs, Society and Human Rights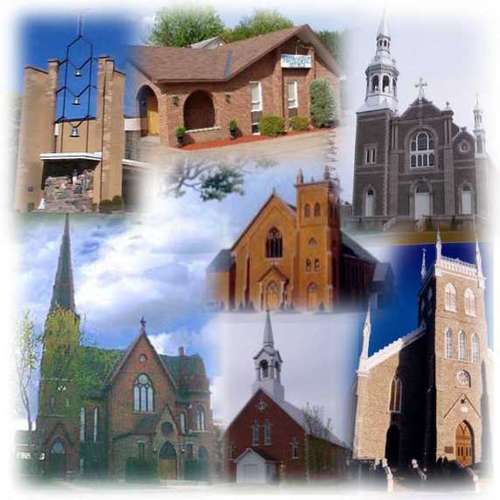 The UN Drug Treaties have acquired a patina of intrinsic and unquestioned value and have attracted a clique of true believers and proselytes to promote them. They pursue a version of Humankind for whom abstinence from certain drugs is dogma in the same way as other religious texts might prohibit certain foods or activities. The UN drug treaties thus form the basis of the international Drug Prohibition Church. Belonging to that Church has become an independent source of security, and fighting the Church's enemies has become an automatic source of virtue.
Cohen, Peter (2003), The drug prohibition church and the adventure of reformation. International Journal of Drug Policy, Volume 14, Issue 2, April 2003, pp. 213-215.