Via Scoop.it – Drugs, Society and Human Rights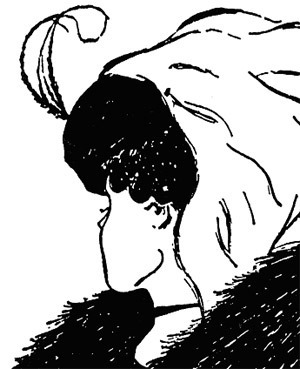 Two students Jess Bradley and Melissa Bone discuss "What is a Drug?" – drawing upon two papers.
Ignore the off putting image that suggests a flippant discussion – it isn't.
This podcast explores the discourses surrounding drugs and drug prohibition in SSDP UK's first reading group podcast.