See on Scoop.it – Drugs, Society and Human Rights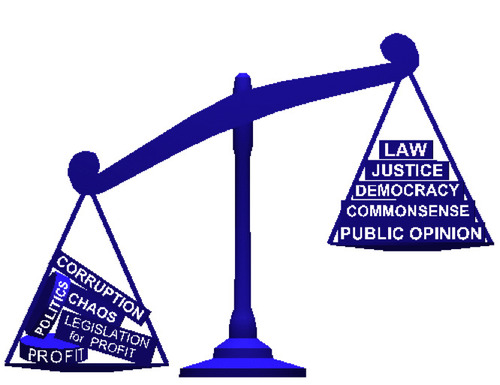 In Nov 2004 Weldon Angelos was a 25-year-old record producer with no previous convictions was caught making three marijuana sales to undercover cops, (worth a total of $350). He was sentenced to a 55-year jail sentence with no chance of parole.
US government spends more than $7 billion annually to enforce marijuana prohibition in shockingly cruel ways, but the efforts have not deterred marijuana use.
See on www.alternet.org