See on Scoop.it – Drugs, Society and Human Rights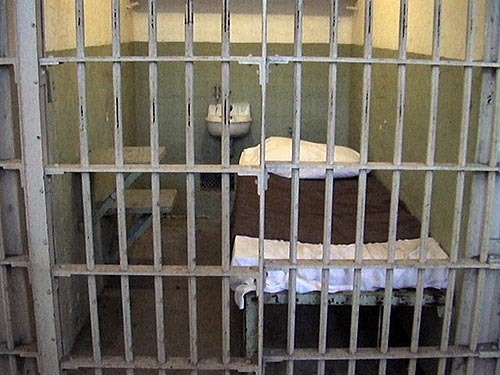 Prison populationImprisonment is a growing problem. During the past 20 years, the number of prisoners in England and Wales has nearly doubled.
Prisons are full of poor, disadvantaged, and vulnerable people. Compared with the general public, the average prisoner is
considerably more likely to have been homeless, unemployed,
and in social care as a child. The level of educational attainment
among prisoners is generally very low.
See on www.bmj.com