See on Scoop.it – Drugs, Society, Human Rights & Justice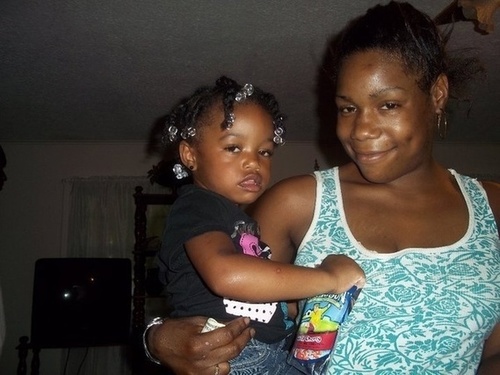 In 2006, 15-year-old Rennie Gibbs's unborn child died after 36 weeks.
An autopsy of the fetus showed traces of a metabolite of cocaine. Her doctors informed the authorities that she had tested positive for drugs while pregnant, and she was arrested on a charge of "depraved heart murder"
Julian Buchanan's insight:
It is too easy to demonise drugs, demonise drug users, then create a causal relationship to drugs whenever anything bad happens. More evidence needed before jumping to easy conclusions.
Women who lose their baby need health and social care not law enforcement.
What was once the caring welfare state is being replaced by an intolerant controlling law enforcement state.
See on www.vice.com