See on Scoop.it – Drugs, Society, Human Rights & Justice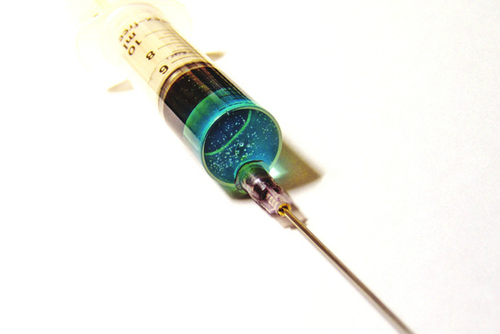 Before jumping to conclusions and mandating drug tests for anyone receiving welfare, we should consider some of the financial repercussions.
Julian Buchanan's insight:
Drug testing is being driven by moral entrepreneurs and people with business interest in drug testing companies – it is unacceptable from so many perspective: human rights, civil liberties, inaccuracies, cost, errors, driving people towards legal highs, shifting people from cannabis to shorter detection drugs, law suits, stigma and discrimination.
It appeals to a punitive populist culture that seeks to create an over simplified bimary world.
See on communities.washingtontimes.com