See on Scoop.it – Drugs, Society, Human Rights & Justice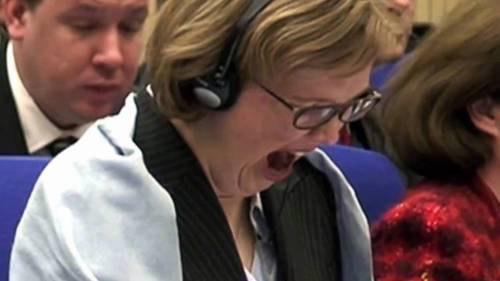 Help us caption and translate this video on Amara.org: http://www.amara.org/en/v/B50u/ FACEBOOK: http://www.facebook.com/drugreporter WEB: http://www.drugrep...
Julian Buchanan's insight:
The ambition for 'drug free world' is like aiming for world peace by 2023, or a crime free world. Although a drug free world is not desirable, achievable or definable. It's utter nonsense!
See on www.youtube.com