See on Scoop.it – Drugs, Society, Human Rights & Justice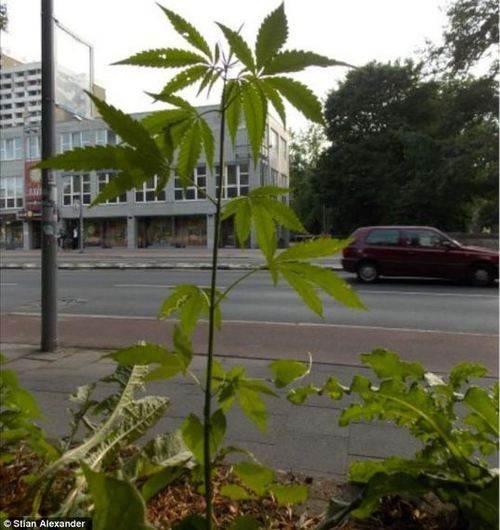 Bluelight (www.bluelight.ru) is an international message board that educates the public about responsible drug use (with a focus on MDMA) by promoting free discussion. We advocate harm reduction and attempt to eliminate misinformation. Bluelight is funded by private donations and maintained by a team of volunteers.

Bluelight does not condone or condemn the use of illegal drugs. Bluelight is a place for people to ask questions and educate themselves about drugs so they can make more informed decisions regarding their personal use. Other programs that advocate complete abstinence have had limited success, so Bluelight anticipates that people will continue to use illegal drugs regardless of the potential health or legal consequences. We want to encourage people to take personal responsibility for the choices they make regarding their drug consumption.
See on www.bluelight.ru