See on Scoop.it – Drugs, Society, Human Rights & Justice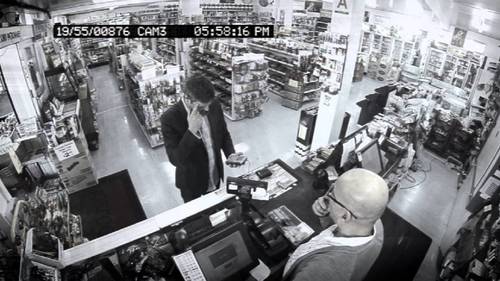 Many people believe they're better drivers after using marijuana, but they also admit to doing things a little more slowly than usual after using marijuana. …
Julian Buchanan's insight:
The NZTA http://www.nzta.govt.nz/about/advertising/drug-driving/index.html states:
"ESR research shows that around one-quarter of all drivers and motorcyclists killed in road crashes were found to have cannabis present in their system, with or without other substances"
Driving intoxicated with cannabis is totally unacceptable. But it is important to speak the truth and have clear evidence to substantiate the assertions made. This statement is [deliberately?] misleading and ambiguous. It infers that cannabis was a contributing factor in the road crash and a cause of death. Imortant questions need asking:
1. How many crashes and fatalities involved only cannabis?
2. Of those involving only cannabis what percentage involved cannabis consumed in the past 24 hours – cannabis can stay in the system for over four weeks? In other words of those crashes involving only cannabis what percentage of users were intoxicated or impaired. If alcohol like cannabis could be detected 5 days later I would regard any association between a car crash and alcohol consumed four days ago as very dubious. Cannabis can be detected in some people over a month later. So the presence of cannabis doesn't equate to 'stoned', impairment or intoxication.
3. What percentage of those involving cannabis also included alcohol?
Further, the adverts – often involving immigrant shop keepers for some reason – portray people who use cannabis as inconsiderate, ignorant and irresponsible users who have little idea about the risks to others. While accepting the importance of raising awareness of the risks of drug driving, I think this is likely to further fuel stigma and discrimination towards illicit drug users.
Imagine if the same adverts were done to potray people on prescribed medication in the same way – an equally risky drug driving issue – but there would rightly be an uproar if people on meds were portrayed as inconsiderate, ignorant and irresponsible users driving around in a dazed stupor
See on www.youtube.com