See on Scoop.it – Drugs, Society, Human Rights & Justice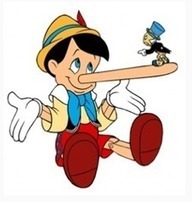 Drug law and policy has its roots in fear, ignorance, racism and self interest. Sadly, this has changed little over the years. Drug law and policy continues to be shaped more by punitive populism and moral crusades rather than scientific evidence, reason and rationality.
Julian Buchanan's insight:
I did this for a lecture and thought it might be useful to share – although punchy and accessible in style, each point is carefully considered and can be academically supported.
See on julianbuchanan.wordpress.com