See on Scoop.it – Drugs, Society, Human Rights & Justice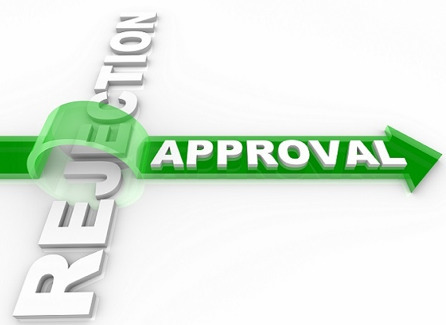 I was shocked to learn from a friend on the weekend that a new Food Bill is being brought in here in New Zealand. The new Bill will make it a privilege and not a right to grow food.
– It turns a human right (to grow food and share it) into a government-authorised privilege that can be summarily revoked.
– It makes it illegal to distribute "food" without authorisation, and it defines "food" in such a way that it includes nutrients, seeds, natural medicines, essential minerals and drinks (including water).
– By controlling seeds, the bill takes the power to grow food away from the public and puts it in the hands of seed companies. That power may be abused.
Julian Buchanan's insight:
This is a similar move to the recent Psychoactive Substances Act which prohibits and punishes possession of all psychoactive substances not listed under the Misuse of Drugs Act 1975. New Zealanders can now only possess and distribute psychoactive substances approved by the state -otherwise face punishment.
And what indeed is a psychoactive substance – and do we want the state to control and decide what we can consume -and further police and punish if we deviate?
And now it could be extended to 'food'.
See on investmentwatchblog.com