See on Scoop.it – Drugs, Society, Human Rights & Justice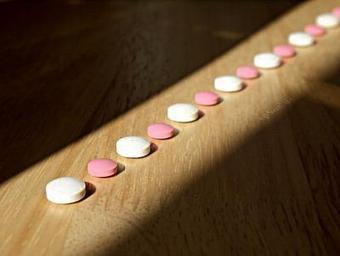 Drug prohibition is not only costly, but violence inducing and ineffective. Is it not time to look to scrap the present system before any more people are hurt and money is wasted?
Julian Buchanan's insight:
More on the problems from prohibition in this 60 minute podcast from The Scarman Lecture Series: The damage caused by drugs or from drug policy?
http://julianbuchanan.podomati...
"It's not drugs that cause so much harm it's drug policy!"
See on www.opendemocracy.net