See on Scoop.it – Drugs, Society, Human Rights & Justice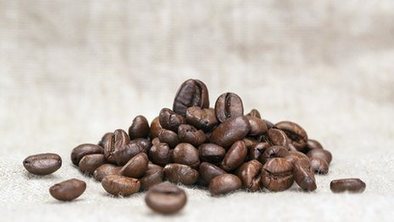 A US study has raised the possibility that we may one day rely on caffeine to boost memory as well as to wake up. The research, published in Nature Neuroscience, tested the memories of 160 people over 24 hours. It found those who took caffeine tablets, rather than dummy pills, fared better on the memory tests.
Julian Buchanan's insight:
Funny how research on legal drugs can explore the positive benefits whereas research on illegal drugs is confined to examining negative consequences.
I wonder if this will result in a cry for banning the drug in examinations and a role of out exam drug testing … in the same crazy way it we have responded to illegal drugs? I'm sure it wont. And wish it didn't for illegal drugs.
See on www.bbc.co.uk